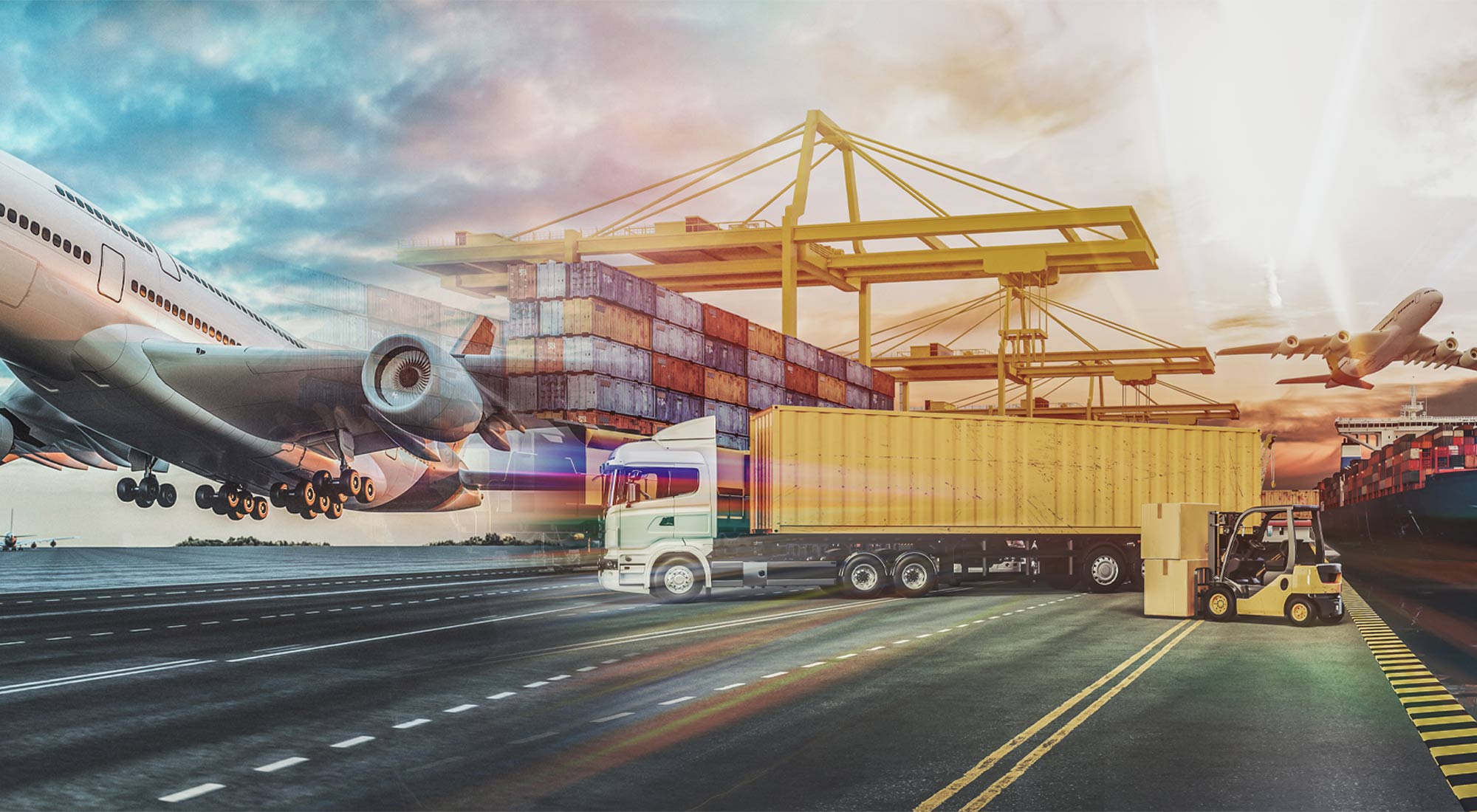 International transport specialists
Specialists in international transport, we combine more than 45 years of experience in transport, logistics and customs clearance. We offer solutions tailored to your requirements and needs.
ABOUT MAP INTERNATIONAL
Your trusted transport
and logistics partner
We are established with our own operations in Australia and New Caledonia. With an extensive network of agents present in all geographic areas, we are committed to providing total support of your shipments, regardless of the place and mode of transport from your suppliers' warehouse to customs clearance and delivery to your warehouse.
On local delivery services.
In transport, logistics and customs clearance.
OUR SERVICES
What we do
We offer a complete range of transport, logistics and customs clearance services to get your shipment delivered. Browse our services below or get in contact with us for tailored logistics advice.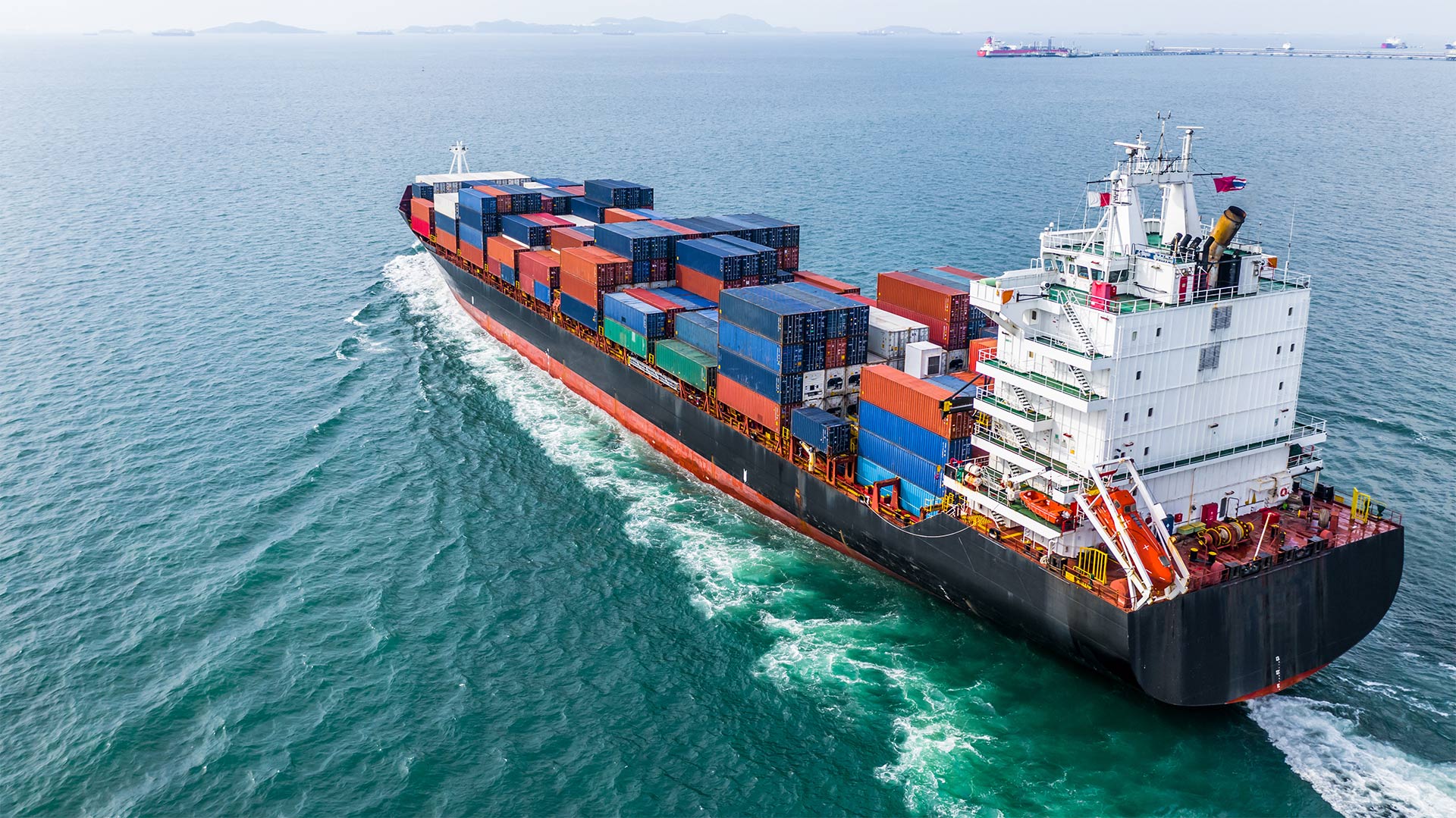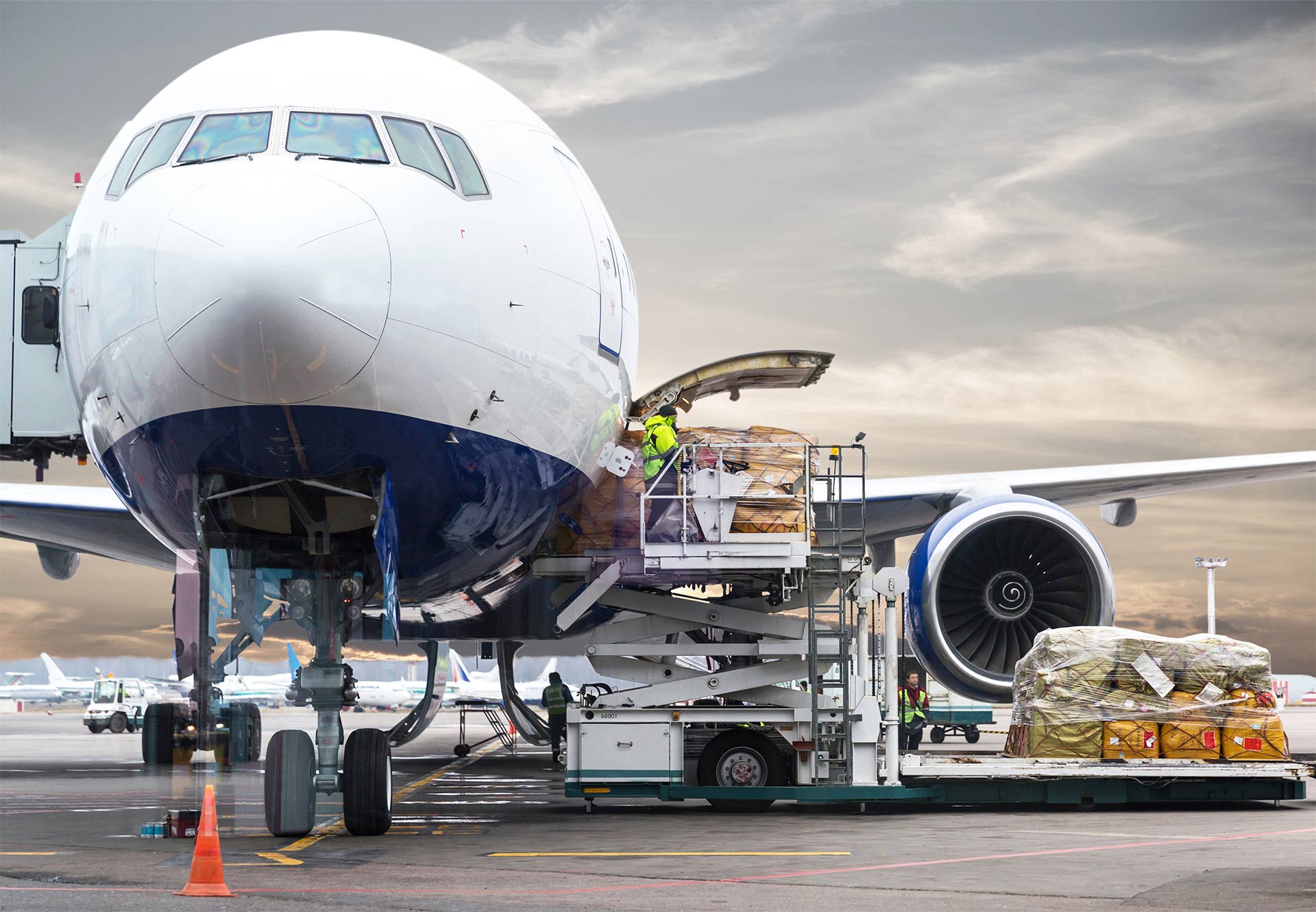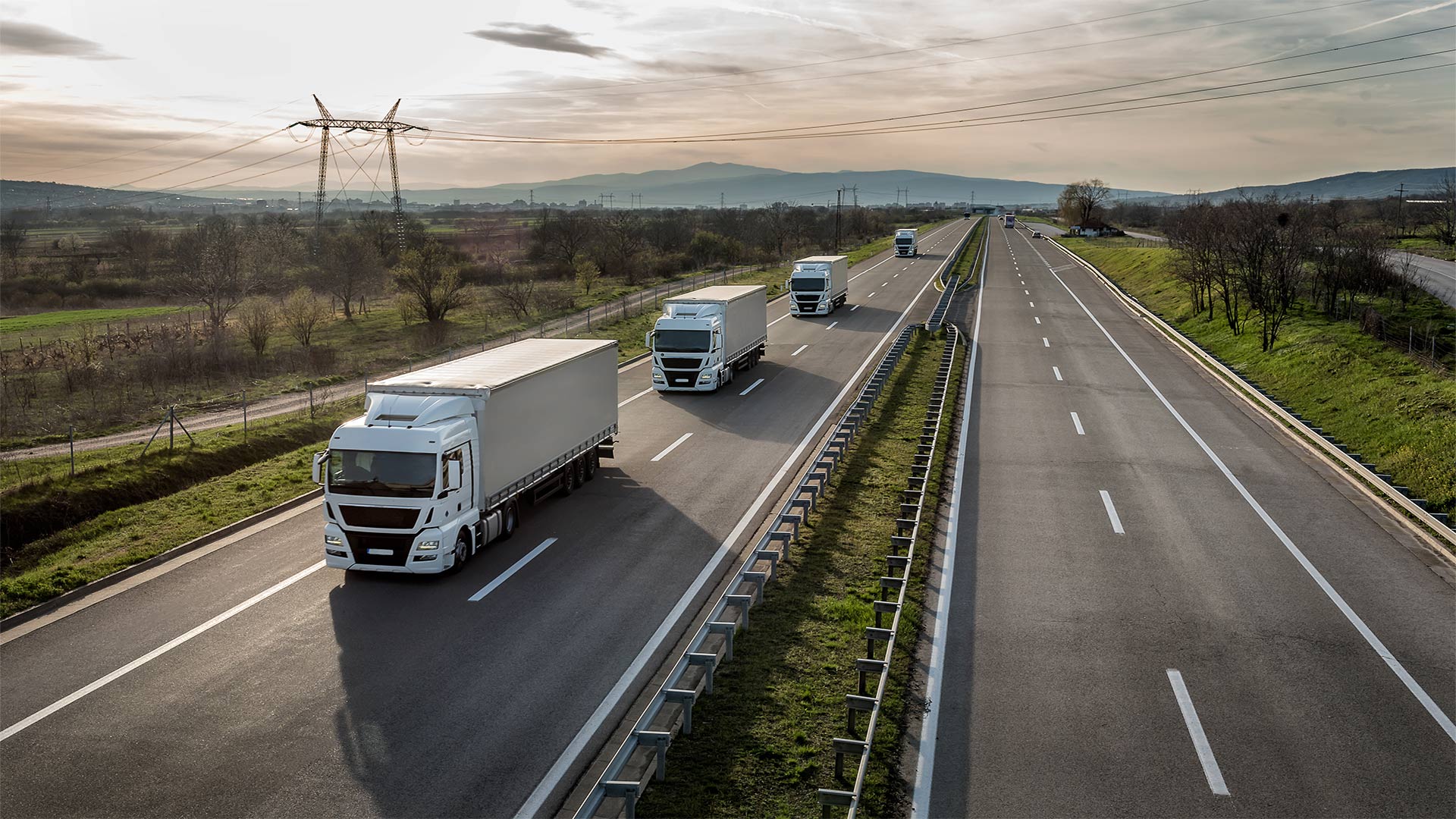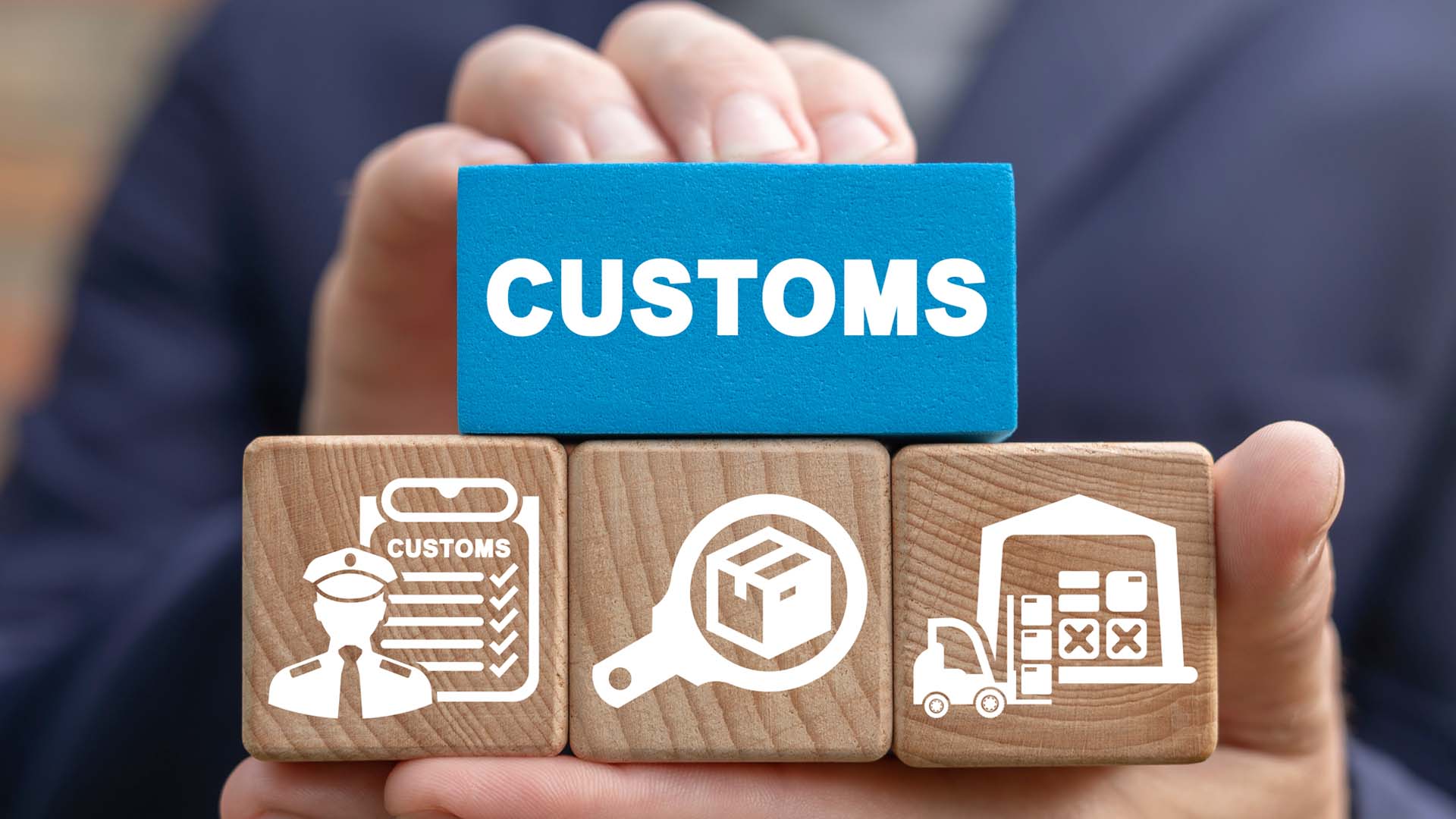 Looking for a logistics partner?
TRACK YOUR ORDER
Support of your shipments
We're 100% transparent with our shipments – you can track your order and view our shipping schedules to see the dates that our vessels are due.